Kiwi Maranatha Charitable Trust, funded by free donations, has been set up and is being run by dedicated Kiwi Christian Believers who have accepted the Gospel Commission in Matthew 28:19-20 "Go ye therefore, and teach all nations, baptizing them in the name of the Father, and of the Son, and of the Holy Ghost.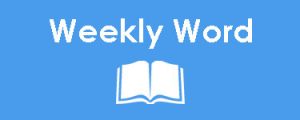 Learn our new Weekly Word and pass it on.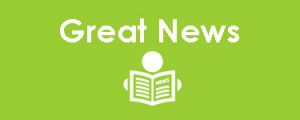 Read our latest articles and share your thoughts with us.
Regular Updates
Our website, Maranatha, is updated weekly with new posts all sharing the good word of the Bible.  Check out our main Blog page.